Training
and
Outreach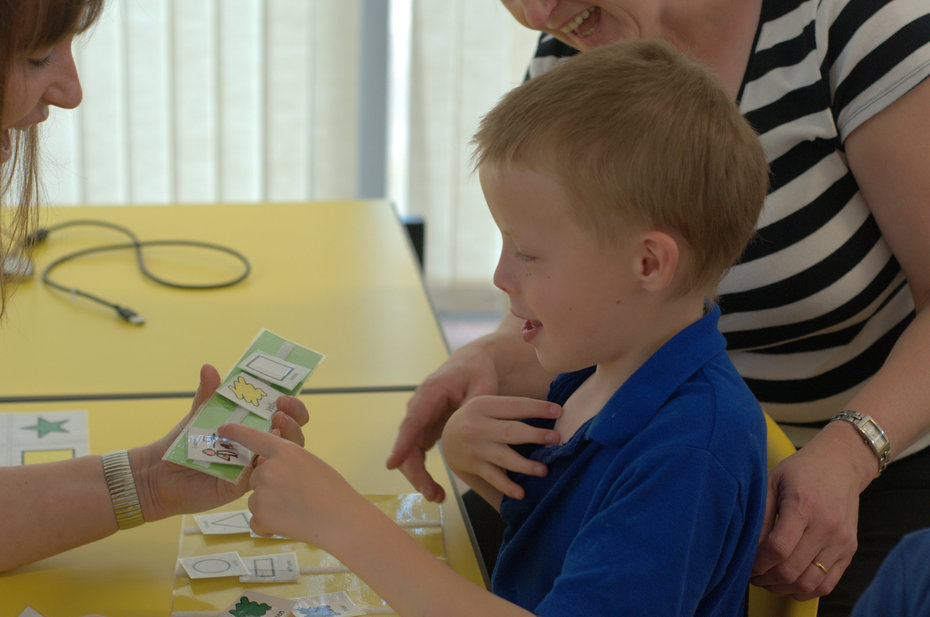 We are able to offer a range of courses to support parents, community groups and professionals including Makaton, symbol exchange, autism, behaviour for learning and communication technology.
Our current Makaton Courses are listed below. If you would like further information on these courses, or to discuss any other need, please get in contact either by phone 01228 554286 or through the form below.
Makaton
Courses:
Makaton Beginners Workshops:
Course 1: 6 x twilight sessions - Thursdays, 4m - 6pm, 12th January - 16th February 2017
Course 2: 4 x morning sessions - Fridays, 9.30am - 12.30pm, 5th May - 26th May 2017
The above courses are both being held at James Rennie School.
Course 3: 4 x evening sessions - Thursdays, 5pm - 8pm - 27th April, 11th, 18th & 25th May 2017
This course is being held at Allerdale Day Opportunities, 21A Carlton Road, Workington, CA14 4BX
The cost is £130 per participant.
Parents of children attending James Rennie School receive a 50% subsidy on the fees.
Makaton Follow-Up Workshop:
I am planning to deliver this course at some point throughout this academic year. Please contact me if you are interested via the form below.
Further courses will be planned throughout the 2016/17 academic year. If you would like to either book a place or receive details of forthcoming courses please complete the form below.